The Taylor Rotary Club has provided help and support to local and international communities for over 75 years.
Rotarians are very friendly business and community leader volunteers who treasure fellowship and believe in serving others people before serving them selves

Do you have a volunteer passion to help and support humanity?
If you are interested in joining us, please go to the "Contact Us" web page and submit a message.

_________________________________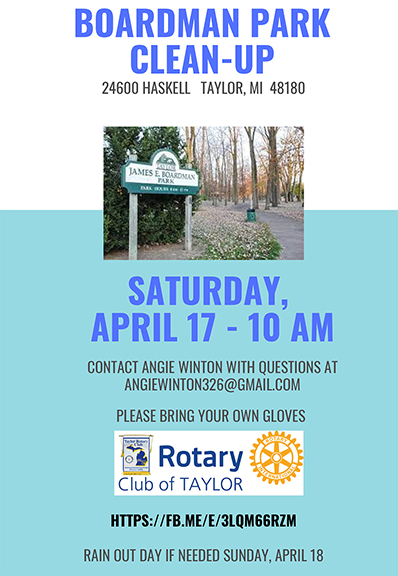 __________________
Hope Not Handcuffs is an initiative started by Families Against Narcotics (FAN), aimed at bringing law enforcement and community organizations together in an effort to find viable treatment options for individuals seeking help to reduce dependency with heroin, prescription drugs, and alcohol. It is a solution. The Taylor Police Department and District Court fully participate in this vital program!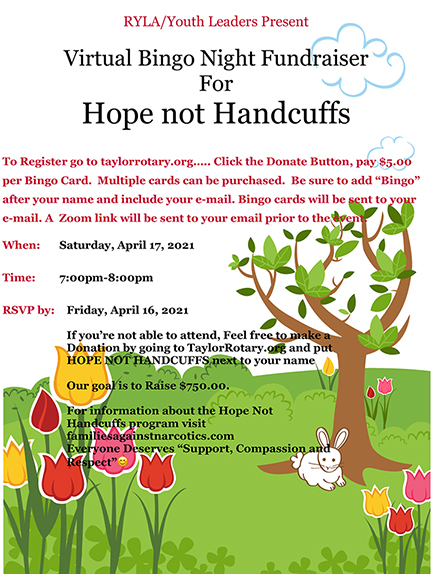 _________________________________
The Taylor Rotarian Armando Sardanopoli organized a food drive for the Fish and Loaves Community Pantry in Taylor on March 27th. Also participating were Steve Ahles, Rotary Club of Southgate Rotarians, other Taylor Rotarians, Ed Smith from Woodhaven/Brownstown Rotary as well as District 6400 Governor Noel W Jackson.

Thank you, Rotarians over 2100 pounds of food donated and collected to date. More to weigh and count. Thank you to organizer Armando Sardanopoli of the Taylor Rotary.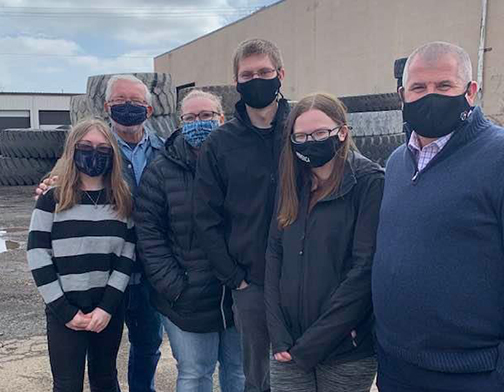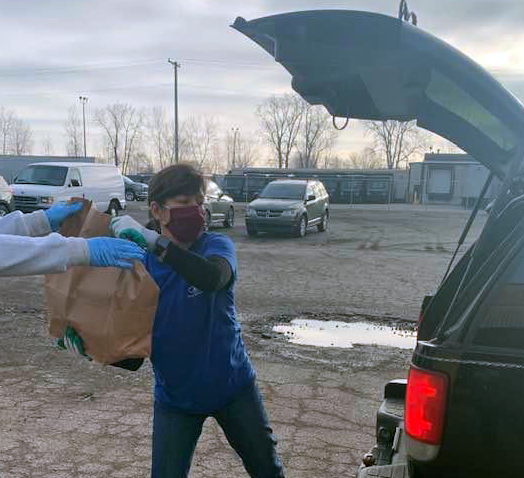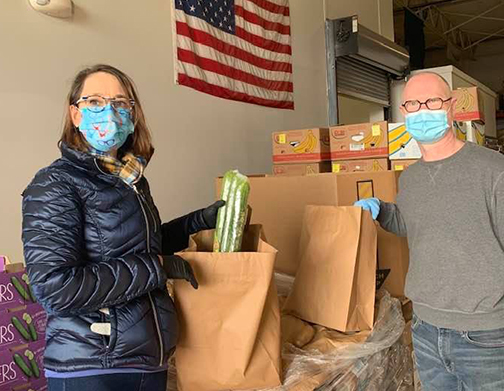 ________________________________

Please help support our Taylor Rotary Club projects. Buy a ticket or two and you might also be a winner.
Just donate through the "Square Donation - Rotary Raffle Tickets" link that is located on the left upper column of this page. You need not be present to win. Please share.

_______________________________