The Taylor Rotary Club has provided help and support to local and international communities for over 75 years.
______________________________________________
What a beautiful afternoon for a Scary Karaoke event! Thank you to the Committee for putting on such a wonderful event. Thank you to Larry (Big Bad wolf) and Sarah Wright for all of their work!! Thanks so much to new member Keith Lehman and his volunteers for all of their help! Thank you to Michelle Matney and her crew, Betty and Sarah, Alice and James for all of their hard work. Congrats James on winning the Cauldron of cheer!!! Thanks to Thom Ouellete for putting on the Chili
Cook-off, the vendors were wonderful as was the food!

Thanks too to our friends at Dearborn Heights Rotary, especially Lynne Killion. The "Pinkie Booth" was a hit! And we couldn't have done this event without the help of all of the volunteers including the Wayne State Rotaracters!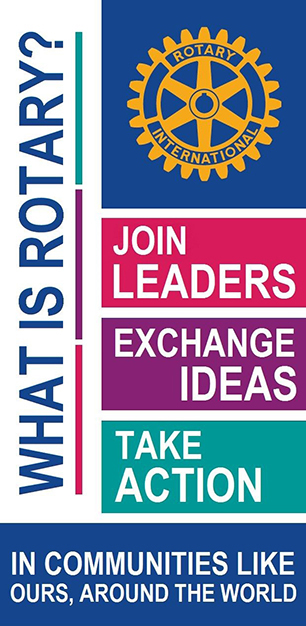 Rotarians are very friendly business and community leader volunteers who treasure fellowship and believe in the

Do you have a volunteer passion to help and support humanity?
If you are interested in joining us, please go to the "Contact Us" web page and submit a message!
___________________________________________
________________________________________________