The Taylor Rotary Club has provided help and support to
our local and international communities for
over 75 years.
Rotarians are very friendly business and community leader volunteers who treasure fellowship and
believe in the Rotary motto of "Service Above Self."

We work as a team, exchange service project ideas,
and then take action in our community!
We gladly partner with other respected charitable organizations projects that make our community better for all people.
Rotarians are always participating in new projects that would benefit humanity!
Do you have a volunteer passion to help and support humanity?
If you are interested in joining us, please go to the "Contact Us" web page and submit a message!
___________________________________________
Taylor Rotarians and Guests who volunteered
at the 2020 Rotary District 6400 Governor's Golf Outing.
Brenda Garner with Governor Noel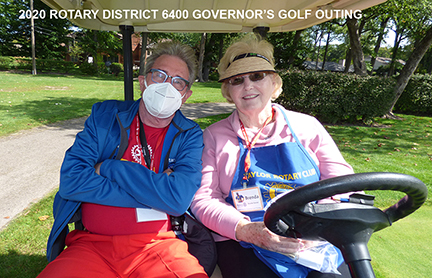 Betty Sutyak and Jerry Ziemba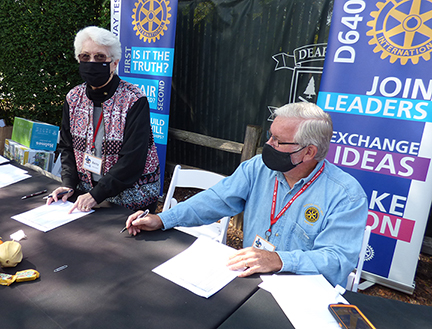 Larry Wright's Foursome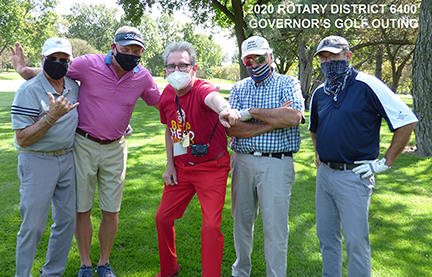 Armando Sardanopoli's Foursome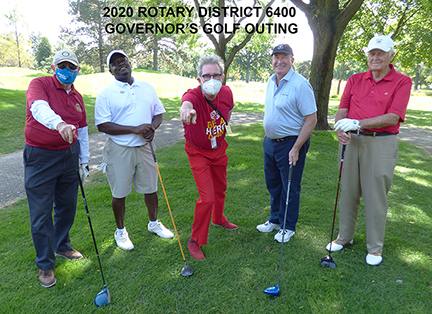 Roberto Sanchez's Foursome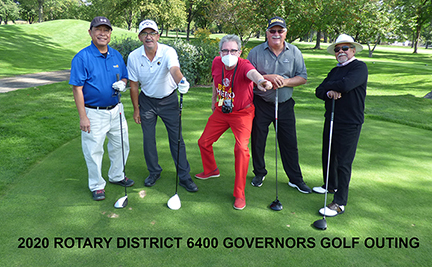 Chair of the event Dave Hamilton's Foursome