The Taylor Rotary Club has provided help and support to local and international communities for over 75 years.
Rotarians are very friendly business and community leader volunteers who treasure fellowship and believe in serving others people before serving them selves

Do you have a volunteer passion to help and support humanity?
If you are interested in joining us, please go to the "Contact Us" web page and submit a message!
__________________________________
Taylor Rotarian Armando Sardanopoli
helping with Hoop House Clean-UP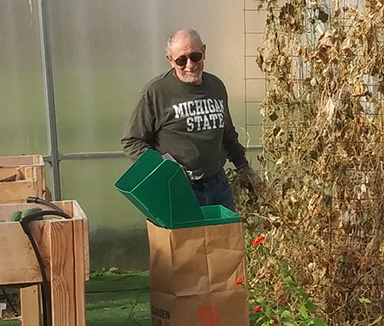 ____________________________________________