The Taylor Rotary Club has provided help and support to local and international communities for over 76 years.
Rotarians are very friendly business and community leader volunteers who treasure fellowship and believe in serving others people before serving themselves

_____________________________________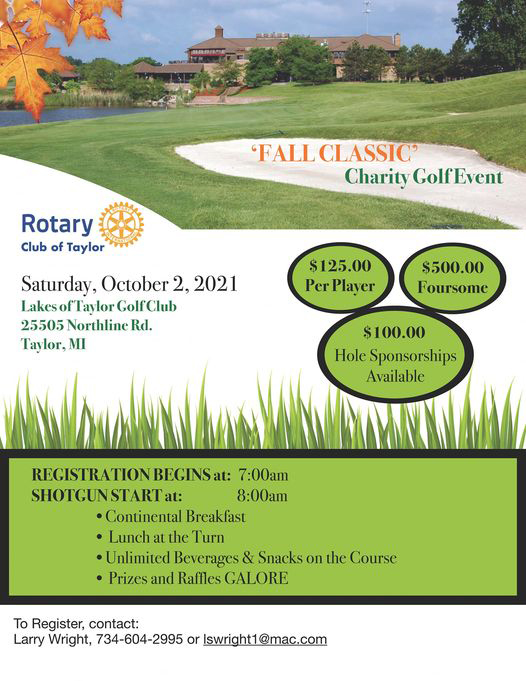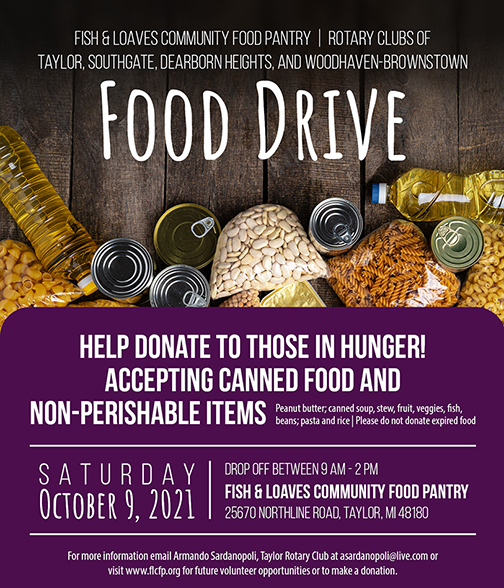 _________________________________________
Our Taylor Rotary Club Hosted the First Annual Benefit Softball Tournament at the Taylor Rotary Park.
1st Annual Taylor Rotary Club Charity Softball Tournament
Co-Ed Division Congratulation to runner up Team
"Batting for Betty".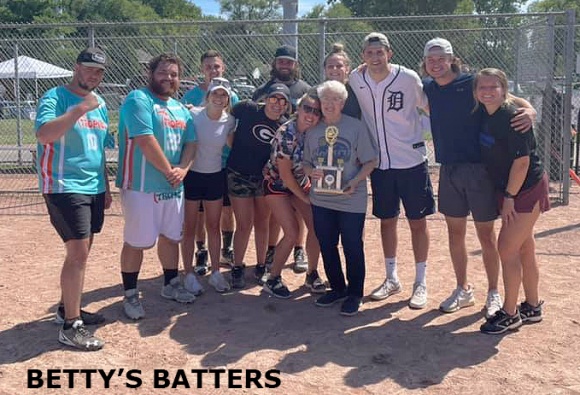 The Taylor Police Department played with the Woodhaven Police Department. The final score was Woodhaven PD 12 - the Taylor PD 11. It was a wonderful family fun event. Rotarian Keith Lehman was the chair. Other Taylor Rotarians helped with the event preparation, having beer available, 50-50 raffle and cooked hotdogs for sale.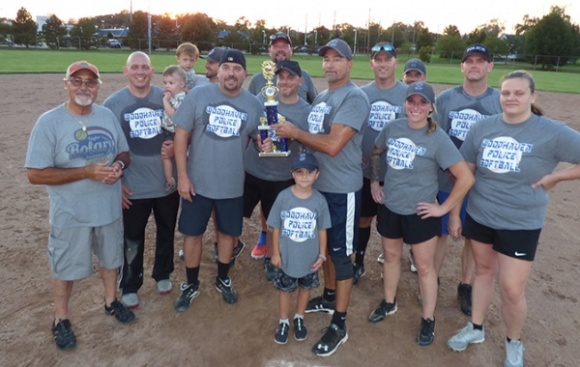 President Larry Wright presents the winning trophy.