The Taylor Rotary Club has provided help and support to local and international communities for over 75 years.
Rotarians are very friendly business and community leader volunteers who treasure fellowship and believe in serving others people before serving them selves

Do you have a volunteer passion to help and support humanity?
If you are interested in joining us, please go to the "Contact Us" web page and submit a message.
_______________________________
Thursday, May 6th Noon Zoom Meeting:
Fred Pearson, Professor of Political Science and Director, Center for Peace and Conflict Studies at Wayne State University, a Detroit Rotarian for 20 years and Co-Chair District 6400 Peace and Conflict Resolution Committee
He has twice been senior Fulbright research professor, in the Netherlands and the U.K., having written on arms trade and crisis behavior in both countries.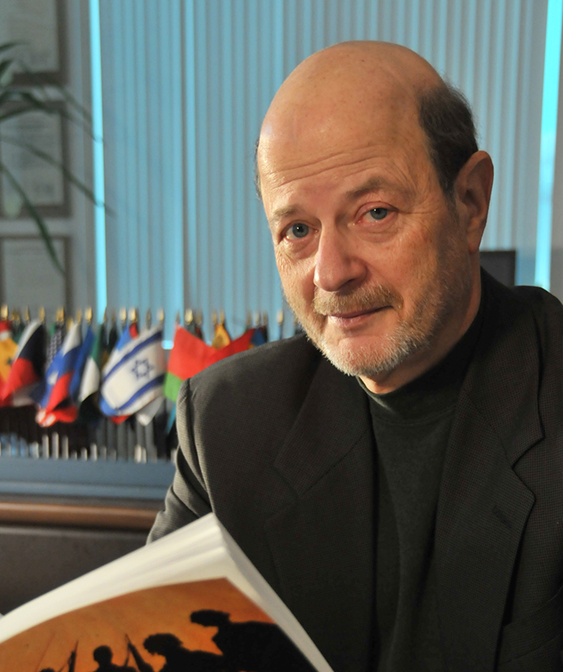 _________________________________
The Taylor Rotarian Armando Sardanopoli organized a food drive for the Fish and Loaves Community Pantry in Taylor on March 27th. Also participating were Steve Ahles, Rotary Club of Southgate Rotarians, other Taylor Rotarians, Ed Smith from Woodhaven/Brownstown Rotary as well as District 6400 Governor Noel W Jackson.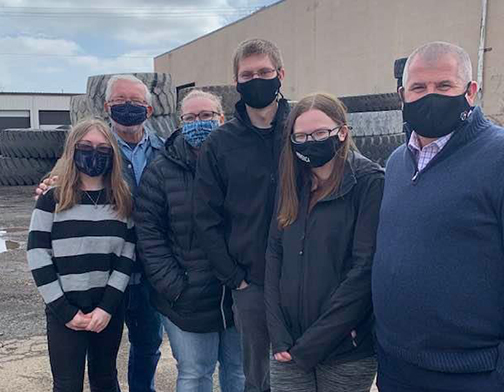 ________________________________