The Taylor Rotary Club has provided help and support to local and international communities for over 76 years.
Rotarians are very friendly business and community leader volunteers who treasure fellowship and believe in serving others people before serving themselves!
_____________________________________
The Taylor Rotary Club recently received a generous donation of more than 108,000 triple layer non-surgical masks for free distribution to organizations in Taylor, MI. The Rotary Club members were able to identify local organizations to offer cases (2000 masks per case)of free masks for their use. Some of those recipients were the Taylor School District, Trillium Academy, Penrickton Center for Blind Children, Beacon Baptist Church, and Fish and Loaves Food Pantry among others. Taylor Rotary hopes to take part in a future distribution of even more masks once they arrive soon.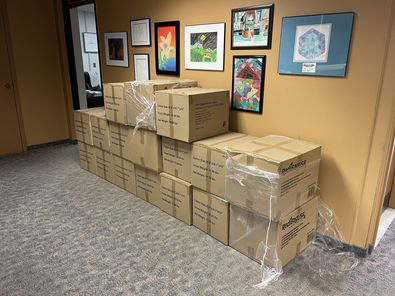 ____________________________________
From the inaugural Taylor Business Alliance - Sponsored by the Rotary Club of Taylor TIFA Board Chairman Ron Moran discussed the upcoming Taylor, Michigan Eureka Road
Corridor Projects.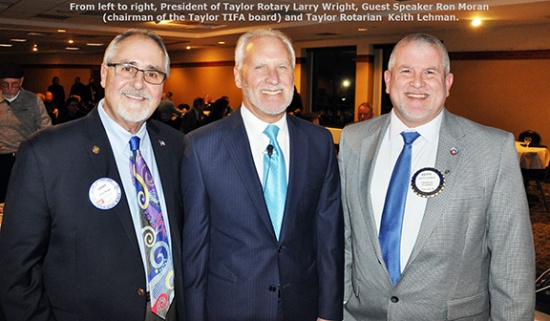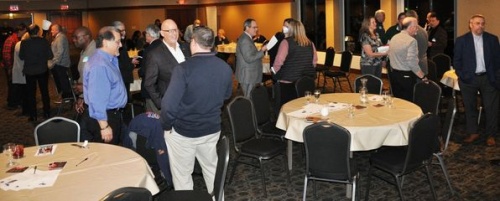 ______________________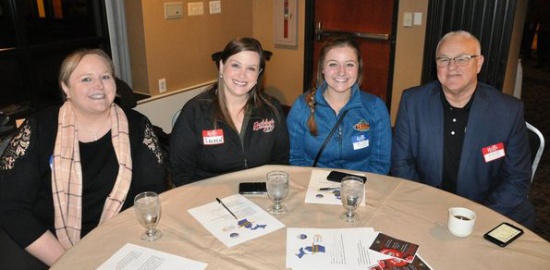 _______________


__________________________________________________________________________